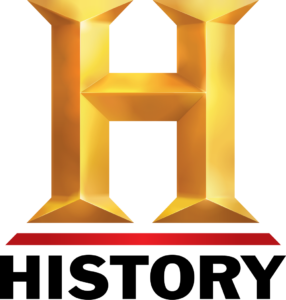 Levees.org scored a victory last week with History (formerly called the History Channel).
Levees.org mobilized its national support base to contact History and request a correction to its anniversary photo gallery.
History's gallery text stated that levees in New Orleans "proved to be no match against the intensity of Katrina."
Such journalistic 'shorthand' gives the culprits – the Army Corps of Engineers – a free pass.
Here is what Levees.org's Call to Action generated:
Over 1,300 Levees.org supporters reviewed our eBlast communication about the mistake.
Over 200 Levees.org supporters viewed the erroneous photo gallery.
Over 50 people (that we know of) wrote to History and requested a correction.
The editors responded to each writer with this: