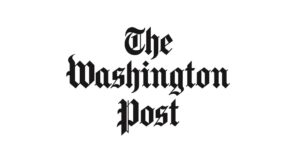 Updated: 9/15/21. Levees.org founder Sandy Rosenthal was featured by multiple national media for her commentary on the New Orleans levee system and Hurricane Ida.
On August 31, Rosenthal's remarks were included in a story by the Washington Post's senior editor Marc Fisher.
Julie Rose with Top of Mind interviewed Rosenthal on September 1. This national radio show states on its website that the show is "smart, informative, unflinching conversations that go beyond mere headlines and sound bites."
Philip Kiefer with Popular Science also reached out to Rosenthal for her comments on September 10.
And on September 13, Rosenthal's comments were featured in a story by Business Insurance written by Matthew Lerner.
In all the interviews, Rosenthal's goal was focusing on the human cost of the current levee system in place when Hurricane Ida arrived, built by the Army Corps of Engineers.