Gray Line Tours has just announced a donation program associated with its Hurricane Katrina tour which visits our Flooded House Museum and our Levee Exhibit & Garden.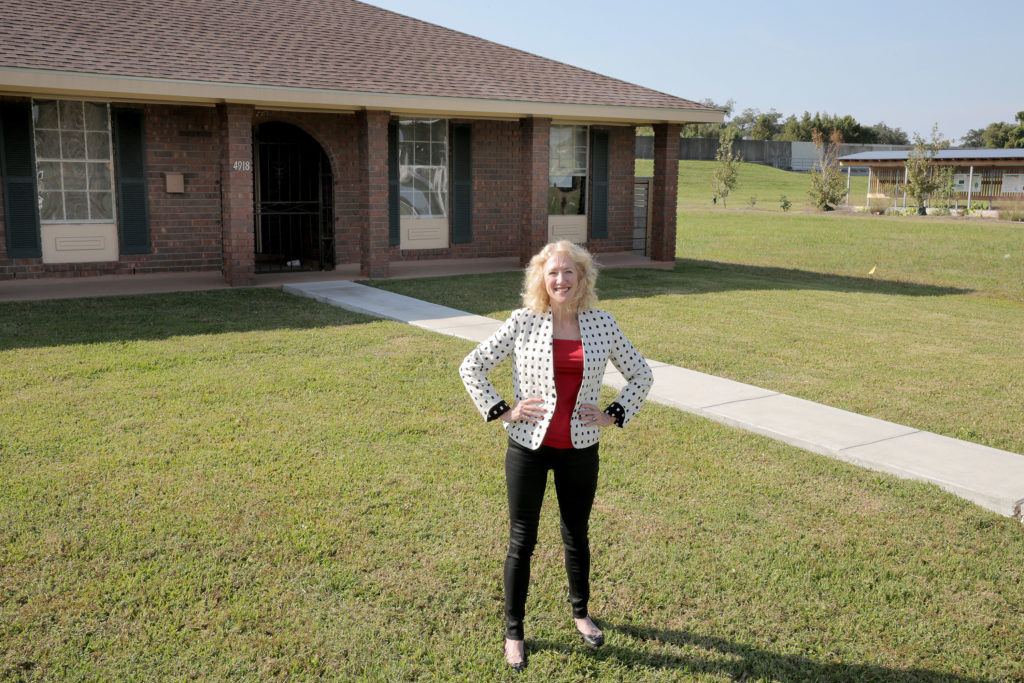 Each Hurricane Katrina tour participant can select one of five non-profit groups.
We are proud to learn that Gray Line has selected Levees.org as well as Lowernine.org, Habitat for Humanity, Coalition to Restore Coastal Louisiana and the SPCA as donation recipients.

The donated funds will help maintain Levees.org's two properties at 4918 and 5000 Warrington Drive in Gentilly.
Levees.org encourages its supporters to recommend Gray Line's Hurricane Katrina tour for family and friends visiting from out of town. Each visitor comes away with new knowledge about the worst civil engineering disaster in US history.