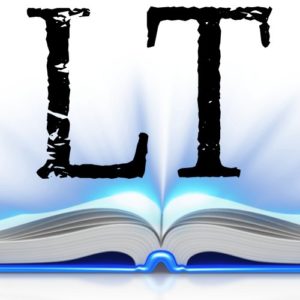 The online Literary Titan has awarded Words Whispered in Water, by Levees.org founder Sandy Rosenthal with a 5-star review.
The Literary Titan states on its website that it "is an organization of professional editors, writers, and professors that have a passion for the written word. We review fiction and non-fiction books in many different genres, as well as conduct author interviews, and recognize talented authors with our Literary Book Award."
Rosenthal's book published by Mango Media in August 2020 is about her quest to expose, against all odds, the true culprit in the New Orleans flooding event during Hurricane Katrina.

Here is an excerpt from the review published on January 10, 2021:
The book is ". . . about how she made the decision to investigate and reveal the bureaucratic system behind the fatal decisions that made the storm such a definitive event. It is also about how she tried to shed light where the media wouldn't. It is not just about how she fought to help her family adjust after the storm. It is also about how she rallied support to help others and find ways to make sure the devastating effects would not reach the same level again.

Words Whispered in Water is a riveting account of a tragic natural disaster. I would recommend this read to anyone interested in being more informed about the political decision-making processes that can seem insignificant one day and become life-changing the next. A truly informative and enlightening book. . . "
For the full review, click here: