At the anniversary of the levee breaches, Doug MacCash with the New Orleans Advocate gave Levees.org a vote of confidence.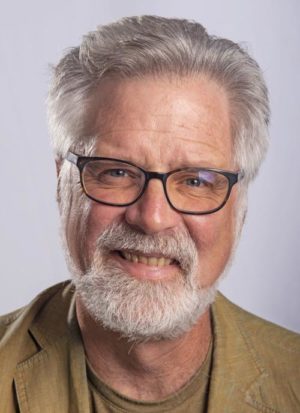 In his August 26 story, the reporter presented some of the best known monuments to the flooding disaster of 14 years ago.
Three of the monuments were built by Levees.org.
Levees.org, a true grassroots group which does not – and has never – taken funds from stakeholder groups or industries, is solely responsible for three of the commemorative sites.
This is a wonderful testament to the hard work of Levees.org's supporters since August 29, 2005, the day that Hurricane Katrina's surge exposed egregious mistakes in the levees and floodwalls built by the Army Corps of Engineers.
For the article, click HERE.